Who is Eligible for Hospice Care?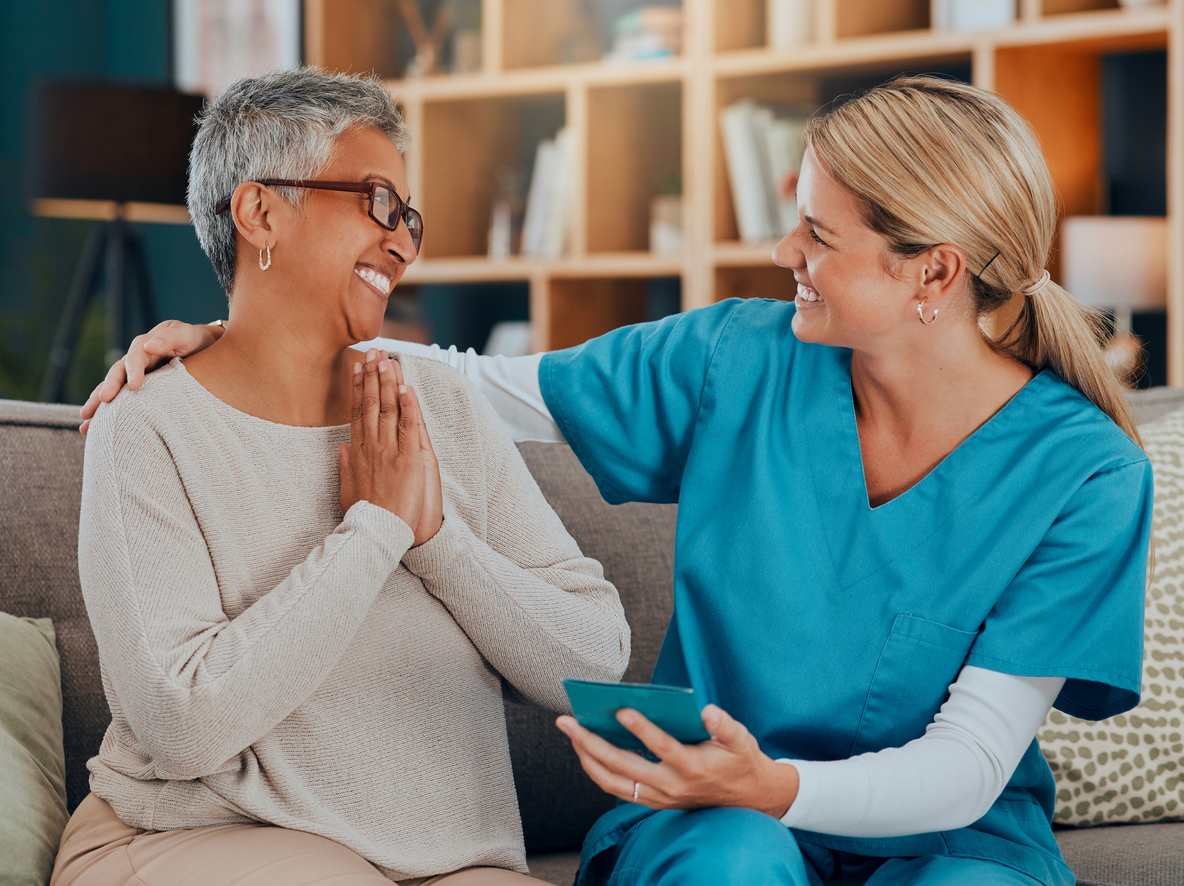 Who is Eligible for Hospice Care?
When facing a life-limiting illness or a terminal condition, hospice care provides comprehensive support to patients and their families. Hospice care focuses on enhancing the quality of life, providing comfort, and ensuring dignity in the final stages of life. However, there are specific eligibility criteria that individuals must meet to access hospice services. Understanding these criteria will help individuals and their loved ones make informed decisions about end-of-life care options.
Hospice Care Eligibility Criteria
Eligibility for hospice care is determined by several factors. Understanding these eligibility criteria is crucial for individuals and their families when considering end-of-life care options. By meeting the requirements for hospice care, patients can access comprehensive support, including pain management, emotional assistance, spiritual care, and bereavement support for their loved ones.
Diagnosis and Prognosis
To be eligible for hospice care, individuals must have a prognosis of six months or less to live if the illness runs its typical course. Hospice care is designed for patients who have a terminal condition, meaning their disease has advanced to a point where curative treatment is no longer the focus. Terminal conditions can include:
Cancer

Heart disease

Respiratory failure

Advanced dementia

Other progressive illnesses
Medical professionals, such as doctors or hospice nurses, assess the patient's prognosis based on their clinical history, medical tests, and professional judgment. It's also important to note that while a prognosis of six months or less is typically required, individuals who live longer than six months can continue receiving hospice care if their condition remains consistent with a terminal illness.
Decline in Functional Status
In addition to the prognosis, there is a requirement for a decline in functional status. This decline refers to the patient's ability to perform activities of daily living (ADLs) independently. ADLs encompass tasks such as eating, bathing, dressing, transferring, toileting, and maintaining continence. If a patient's illness has progressed to the extent that they struggle or cannot perform these activities without assistance, they meet the functional decline criterion for hospice eligibility.
Functional decline is often an indicator of the disease's advanced stage, and it demonstrates the need for additional support and care. Assessments by healthcare professionals and hospice teams can determine the level of functional decline and the appropriate intervention required.
Decision to Forego Curative Treatments
Hospice care is focused on providing comfort and support rather than curative treatments. Eligible individuals must have made the decision to forgo further curative treatments aimed at curing or slowing the progression of their terminal illness. This choice reflects a shift in the patient's care goals towards maximizing comfort, pain management, and emotional support rather than pursuing aggressive medical interventions. The decision to forego curative treatments is a deeply personal one that requires open and honest conversations between the patient, their family, and their healthcare team.
Hospice Care Setting and Location
Hospice care can be provided in various settings, including the patient's own home, nursing homes, assisted living facilities, or dedicated hospice centers. The location and availability of hospice care may vary depending on the individual's geographic location and the resources available in their community. It is important to consult with healthcare professionals, hospice organizations, and insurance providers to determine the options and availability of hospice care in the desired setting. Individuals may have a strong preference for receiving in-home hospice care, surrounded by familiar surroundings and their loved ones. Hospice teams work to accommodate these preferences whenever possible, ensuring that the patient's comfort and needs are prioritized.
Who Can Benefit from In-Home Hospice Care?
In-home hospice care is a valuable option for individuals who wish to receive end-of-life care in the comfort and familiarity of their own homes. This setting can provide a sense of peace, surrounded by loved ones and cherished memories. In-home hospice care is suitable for patients who have a stable support system in place and are in a home environment that can accommodate their needs. It allows patients to maintain a sense of independence and control over their daily routines while receiving the necessary medical, emotional, and spiritual support.
In-home hospice care is especially beneficial for patients with limited mobility or those who may experience anxiety or discomfort in unfamiliar environments. The presence of family members or close friends can provide additional emotional support and enable the patient to spend quality time with their loved ones in a familiar setting. In-home hospice care teams consisting of nurses, aides, social workers, and volunteers work collaboratively to provide comprehensive care, pain management, and assistance with activities of daily living while ensuring the patient's comfort and dignity throughout the end-of-life journey.
In-Home Hospice Care with Ennoble Care
Ennoble Care provides hospice care at home that helps individuals and their families navigate the end-of-life journey with dignity. Ennoble Care services are tailored to each individual's unique needs, providing comprehensive medical care, pain management, emotional support, and spiritual guidance. Our team is dedicated to helping individuals make the most of their time while providing comfort and companionship in their own homes. If you or a loved one are facing a terminal illness and would like more information about Ennoble Care's in-home hospice services, please contact us today for more information.