Continuous Care Hospice Services
We believe in the power of unwavering support, especially when it matters most. Our continuous care hospice services go beyond the ordinary, providing a haven of comfort and dignity for individuals and their loved ones.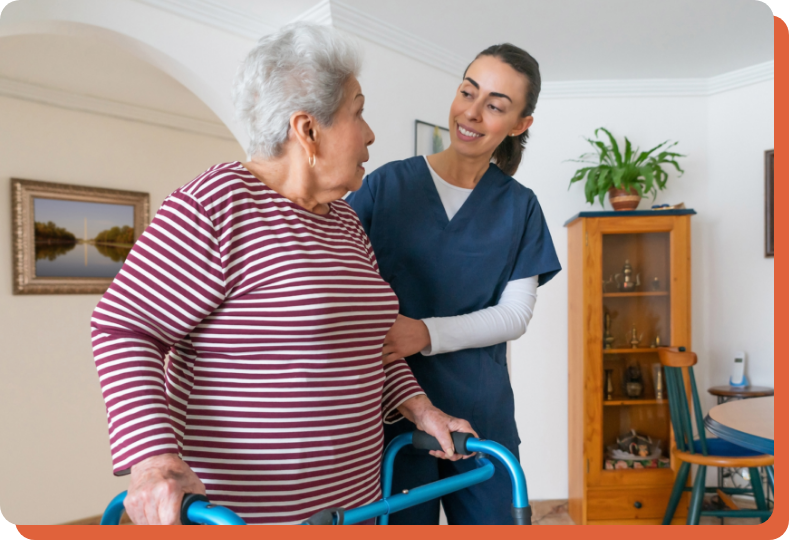 Beyond the Clock
What is Continuous Care in Hospice?
Hospice continuous care refers to an intensive level of support provided to patients during times of acute medical crisis or increased symptom management needs. It is a specialized service offered by hospice providers to ensure that patients receive round-the-clock care in the comfort of their own homes or in a hospice facility. Skilled healthcare professionals, including nurses and aides, are available to provide ongoing monitoring, pain management, and emotional support to both the patient and their family. The goal of continuous care is to prevent unnecessary hospitalizations and promote quality of life by addressing immediate needs promptly and effectively.
A Seamless Embrace
Our Continuous Hospice Care Process
Our process focuses on delivering comprehensive support, personalized care plans, regular evaluations, and seamless coordination with the patient's medical team. With our continuous hospice care, we strive to ensure enhanced quality of life for individuals throughout their end-of-life journey.
1
Comprehensive Assessment
Our continuous hospice care process begins with a comprehensive and individualized evaluation of the patient's medical, emotional, and spiritual needs. Our experienced team collaborates with the patient, their family, and their healthcare providers to collect information and develop a customized care plan.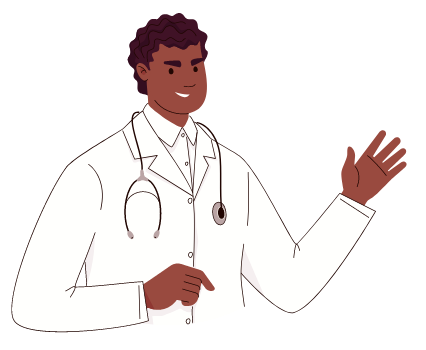 2
Individualized Care Plan
Based on the assessment, we develop an individualized care plan that addresses the unique needs and preferences of the patient. This plan outlines the specific interventions, treatments, and support services required to ensure optimal comfort, symptom management, and emotional well-being.
3
Skilled Nursing and Supportive Care
Our team of skilled nurses and caregivers provides round-the-clock care, including pain management, symptom control, and emotional support. We focus on enhancing the patient's quality of life and providing the necessary assistance to ease the burden on both the patient and their loved ones.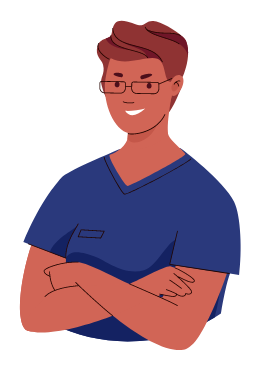 4
Ongoing Evaluation and Adjustments
We continuously evaluate the effectiveness of our care plan and make adjustments as needed. Our team maintains open communication with the patient, family members, and healthcare professionals involved to ensure that the care remains responsive to changing needs, preferences, and goals.
Informing and Understanding
Continuous Hospice Care FAQs
Have questions about continuous hospice care? We've got answers, and we are happy to provide you with essential information to understand this specialized form of care. Get the clarity you need to make informed decisions about care.
How does continuous care differ from routine hospice care?
Continuous care differs from routine hospice care by providing more intensive support during critical periods. While routine hospice care focuses on regular visits and support, continuous care ensures a higher level of care and monitoring, often involving skilled nursing and continuous presence.
How long does continuous care last?
The duration of continuous care depends on the patient's condition and needs. It is typically provided for a limited period during times of crisis or acute symptom management. Once the situation stabilizes, the care plan may transition back to routine hospice care.
Can family members be present during Continuous Care?
Yes, family members are encouraged to be present during Continuous Care. They play an essential role in providing emotional support to the patient and can actively participate in their care alongside the hospice team.
Is continuous care covered by insurance?
Yes, continuous care is typically covered by Medicare, Medicaid, and most private insurance plans. Our team can assist in verifying coverage and working with insurance providers to ensure seamless access to these services.
How do I request Continuous Care for my loved one?
To request Continuous Care for your loved one, please contact our hospice team directly. We are available 24/7 to assist you, answer any questions, and guide you through the process of accessing our Continuous Care Hospice Services.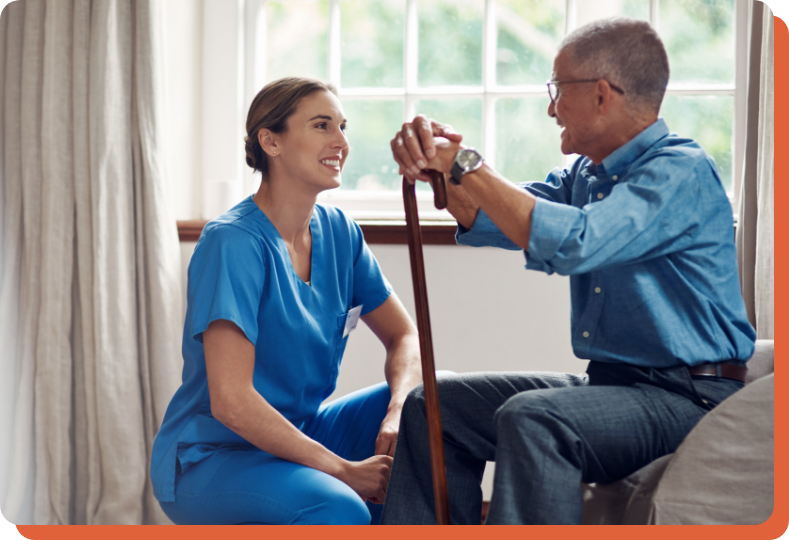 Enhancing Well-Being
The Benefits of Continuous Care in Hospice
Continuous Care in Hospice provides a range of benefits for patients and their families during critical periods of care. With round-the-clock support and monitoring, patients can rest assured that their needs will be promptly addressed, reducing the need for unnecessary hospitalizations.
Additional benefits of continuous care in hospice include:
Effective symptom management: Continuous Care provides intensive interventions for symptom control, including pain management and alleviation of distressing symptoms, enhancing the patient's comfort and quality of life.

Emotional and psychosocial support: Patients and their families receive ongoing emotional support from a motivated team, helping them navigate the complexities of end-of-life care.

Active family involvement: Continuous Care encourages family members to actively participate in the patient's care, promoting a sense of empowerment and providing reassurance during challenging times.

Comfort in familiar surroundings: By delivering comprehensive care in the patient's home or a hospice facility, Continuous Care preserves a sense of dignity, peace, and familiarity, enhancing the overall experience for patients and their loved ones.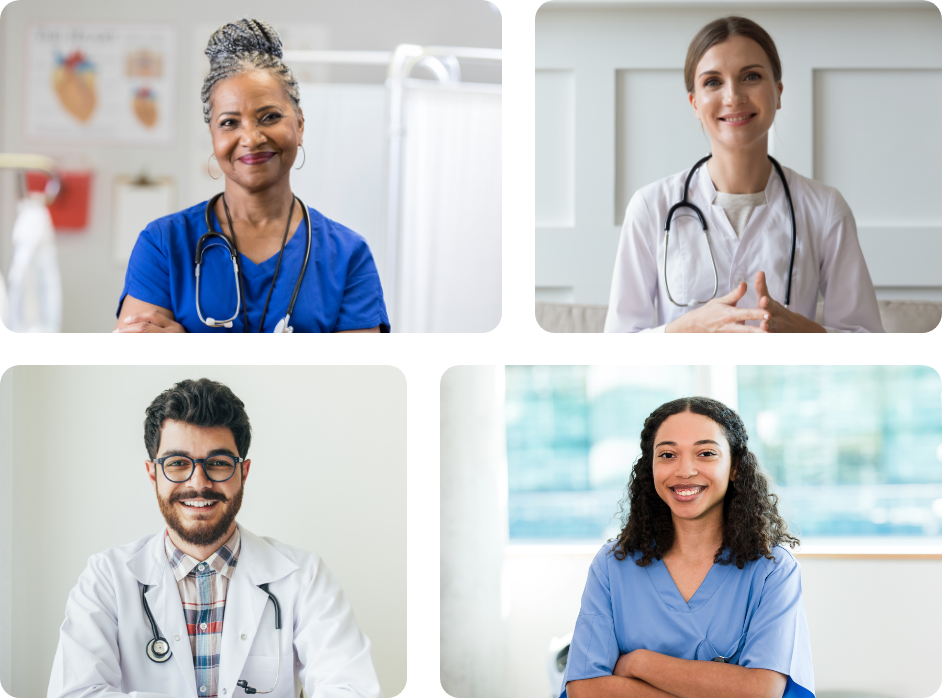 Empathy in Every Interaction
Our Hospice Continuous Care Providers
With specialized training and expertise in end-of-life care, our providers offer a holistic approach that encompasses physical, emotional, and spiritual support. They work collaboratively with patients, their families, and other healthcare professionals to create personalized care plans that prioritize comfort, dignity, and quality of life. Whether it's managing symptoms, providing emotional guidance, or facilitating important conversations, our hospice continuum care providers are unwavering in their commitment to ensuring the highest level of care.
Words of Gratitude
Continuous Care Hospice Reviews
We take great pride in the care and support we provide to individuals and their families during their end-of-life journey. These heartfelt testimonials from our clients highlight the dedication of our continuum care hospice team. Gain insight into the positive impact our services have made in the lives of those we have had the privilege to serve.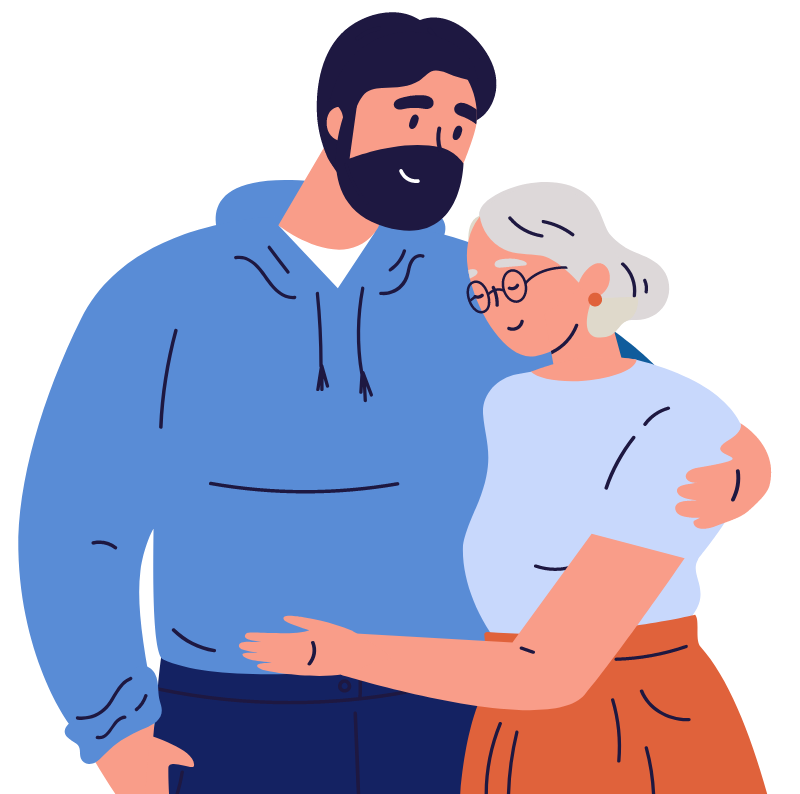 "I am truly grateful to everyone at Ennoble Care. They were there for me in my time of need, and they will continue to support me during the year as I grieve the loss of my husband. I am truly grateful for the services that the Ennoble Care team provided. My family and I highly recommend this extraordinary company and will recommend them to all who are in need of hospice care."
"I just want to publicly say thank you to the employees at Ennoble Care (South Jersey). My mother was placed in hospice January 2021 with the doctors telling me that she would only last one-two months. Well, when you have caring people who love what they do, seniors are able to hold on just a little longer and in my mom's case…21 months longer. I do not know what I would have done without my aides Jessica and Tiffany, nurse Amy and social worker Charlene. They often commented how well I took care of mom but in reality it takes a village, and I was so Blessed to have Ennoble Care as part of my village. My apologies if I left anyone out BUT you all are fabulous. Mom passed peacefully at home which was her wish on 10/26/22. Thank you again Ennoble Care!"
"The staff at Ennoble Care went above and beyond in caring for my husband. Tony, the executive director, Jackie the appointed social worker, and the dedicated nurses Amy, Pam, Anastasia, and Felicia went above and beyond in keeping David comfortable while caring for his needs. The home health aides, Betsy, Donna, and Shala were extremely supportive of both of us during this heartbreaking situation."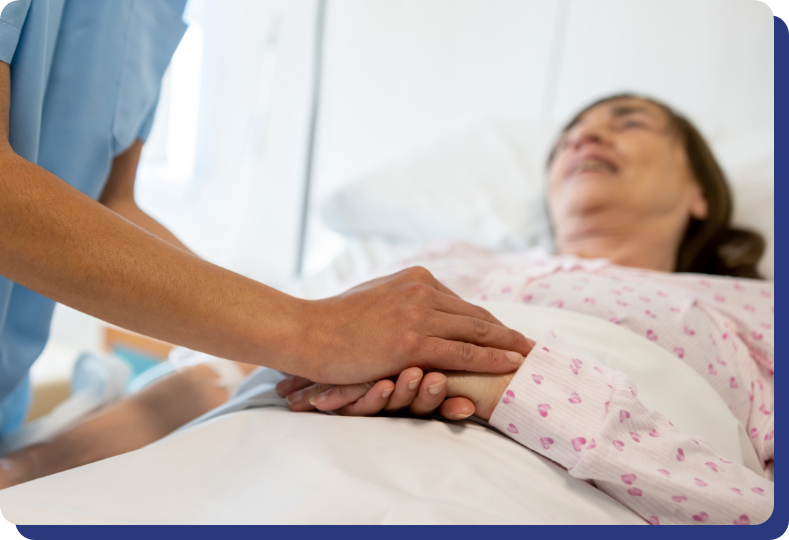 Identifying Qualifications
Criteria for Hospice Continuous Care
Continuous Care in Hospice is provided when a patient's medical condition requires intensive support and monitoring to manage symptoms and ensure comfort. The criteria for Hospice Continuous Care typically include significant and uncontrolled pain, severe shortness of breath, frequent episodes of acute medical crisis, or complex psychosocial and emotional needs. This level of care is determined by the hospice interdisciplinary team in collaboration with the patient, family, and attending physician.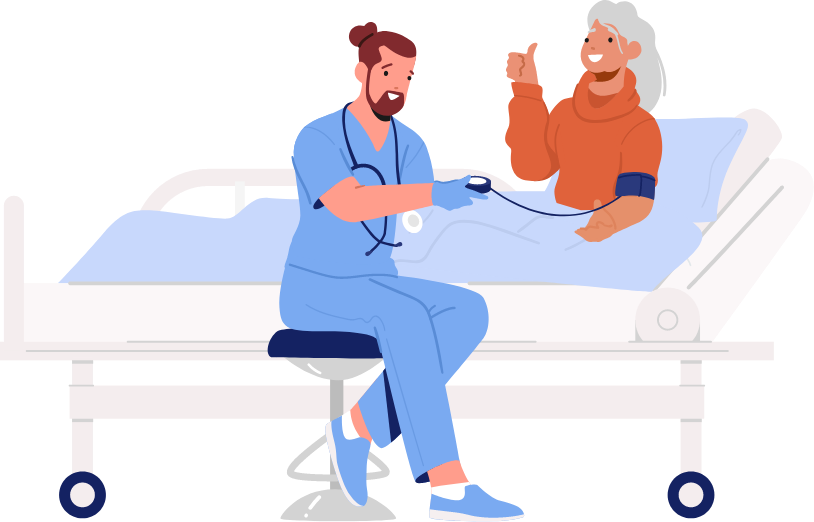 Contact Us Today
Get Started with Continuous Home Care in Hospice
Take the first step towards enhanced comfort and support by reaching out to Ennoble Care today. Our dedicated team of caregivers and healthcare professionals is here to guide you through this challenging journey, providing personalized care plans, round-the-clock assistance, and emotional support.
Don't wait any longer – contact us now and let us accompany you and your loved ones.