In-Home Chronic Care Management Services
Take control of your health with our in-home chronic care management services. Experience the convenience and peace of mind that comes with having expert care tailored to your specific needs. Let us help you manage your chronic conditions with compassion and expertise, empowering you to live a healthier and more fulfilling life.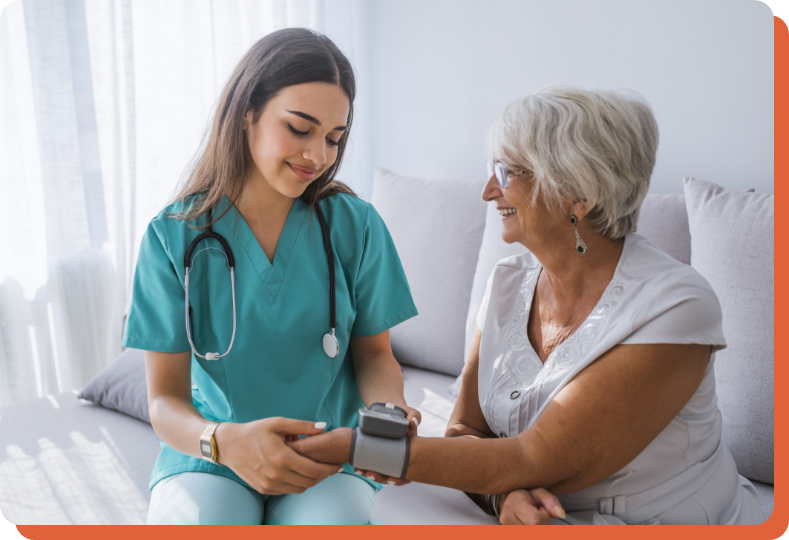 ENHANCING HEALTH OUTCOMES
What is Chronic Care Management?
Chronic care management is a comprehensive and proactive approach to healthcare focusing on the ongoing management and support of individuals with chronic conditions. At Ennoble Care, we understand the unique challenges those living with chronic conditions face.
Our dedicated team collaborates with you, developing personalized care plans, coordinating treatments, monitoring progress, and providing education and resources. Through chronic care management, we aim to improve your quality of life, optimize health outcomes, and empower you to take control of your well-being.
FROM ASSESSMENT TO EVALUATION
Our Chronic Care Management Process
Our chronic care management process is designed to offer optimal care for chronic health conditions through a four-step approach. Our mission is to simplify and enhance the management of your health. With these simple steps, our specialized team of healthcare professionals will provide you with comprehensive and personalized care, ensuring a higher quality of life as we work together to tackle your chronic conditions.
1
Identification and Assessment
The first step is to identify patients with chronic conditions and assess their healthcare needs. We gather information through electronic health records, surveys, and conversations with healthcare providers. This helps assess their healthcare needs, medical history, current status, and goals related to their condition.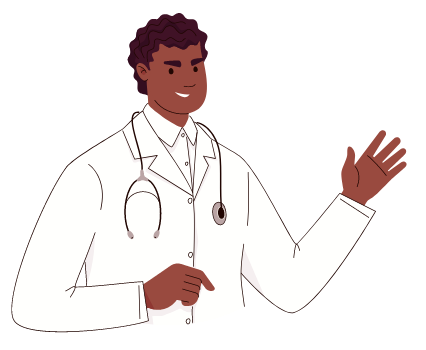 We develop comprehensive care plans tailored to the patient's medical, emotional, and social needs, as well as any barriers they may face in managing their condition. This involves setting realistic goals, coordinating care across providers and settings, and addressing medical, emotional, and social aspects of their condition.
Our team ensures that the various healthcare providers involved in the patient's care are informed and working together toward the common goals outlined in the care plan. Coordination can include regular communication, sharing of medical information, scheduling appointments, and addressing any potential gaps or overlaps in care.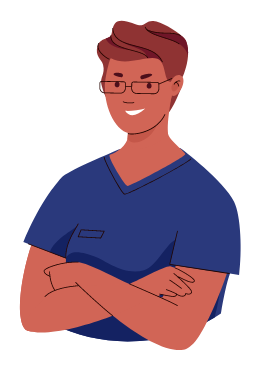 4
Monitoring and Evaluation
Regular monitoring and evaluation are crucial in tracking patients' progress and adjusting care plans. This includes assessing health status, medication adherence, vital signs, screenings, and interventions' effectiveness. Based on the results, adjustments can be made to the care plan to optimize the management of the chronic condition.
YOUR QUESTIONS ANSWERED
Chronic Care Management FAQs
Explore our FAQs to gain insights into chronic care management. Learn about offered services, eligibility requirements, and the role of healthcare providers. Empower yourself with the knowledge of chronic care management to make informed decisions for your healthcare journey.
What are the goals of chronic care management?
The primary goals of chronic care management are to improve the overall health outcomes of patients with chronic conditions, enhance their quality of life, prevent complications, and reduce healthcare costs. It aims to provide comprehensive and patient-centered care, promote self-management, and ensure effective coordination among healthcare providers.
What services are included in chronic care management?im ad minim veniam, quis nostrud
Chronic care management services can vary but commonly include regular check-ins with healthcare providers, medication management, care coordination, assistance with setting and achieving health goals, education on self-management, and 24/7 access to healthcare professionals for urgent needs. These services aim to provide comprehensive support and guidance to patients with chronic conditions.
Is chronic care management covered by insurance?
Yes, chronic care management services are often covered by Medicare and some private insurance plans. The specific coverage and reimbursement details may vary, so it's advisable to check with your insurance provider to determine the extent of coverage and any associated costs.
How often will I receive chronic care management services?
The frequency of chronic care management services can vary based on your specific healthcare needs and the care plan developed for you. Typically, you can expect regular check-ins, either in person, by phone, or through telehealth, to monitor your progress, address any concerns, and provide ongoing support. The frequency of visits or interactions may be adjusted over time based on your condition and progress.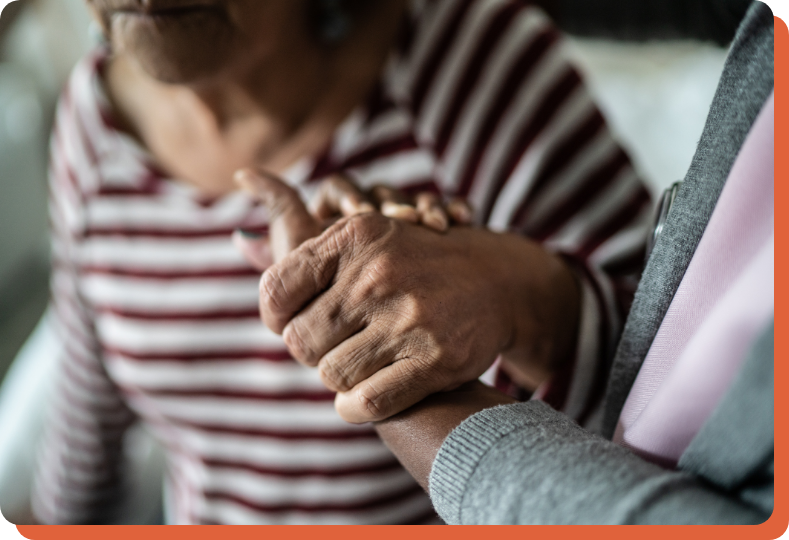 ENCOURAGING LONG-TERM WELLNESS
The Benefits of Chronic Care Management at Home
Management of comorbidities and coordination with other healthcare professionals involved in your care
Equitable access to chronic care management services, regardless of your location or mobility
Promotion of overall well-being and prevention of complications associated with chronic conditions
Integration of technology for remote monitoring, enabling proactive and efficient care management
Individualized support and attention to address your unique needs and challenges
Peace of mind knowing that a dedicated healthcare team is supporting you in your home environment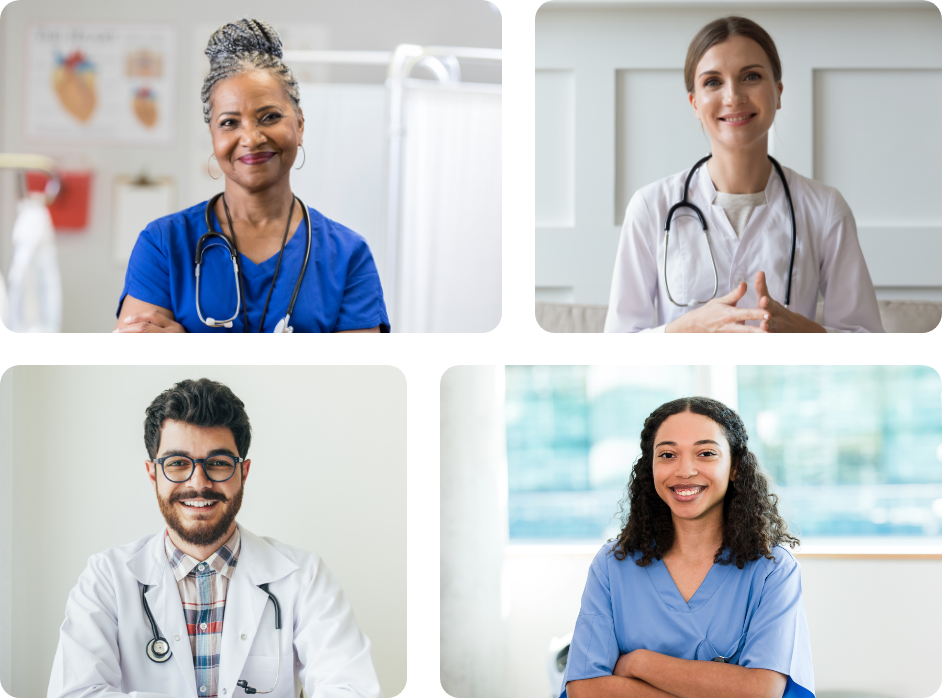 TRUSTED PROFESSIONALS
Our Chronic Care Management Providers
Our providers are experienced professionals with a deep understanding of the complexities surrounding chronic illnesses. They are skilled in assessing patient needs, developing personalized care plans, and coordinating comprehensive care. With a compassionate approach, our providers work closely with patients to empower them in managing their conditions effectively. Through their expertise and commitment, they ensure that each patient receives individualized attention, support, and guidance to achieve optimal health outcomes.
SHARING THE JOURNEY
Chronic Care Management Patient Testimonials
Discover the transformative impact of chronic care management through our patients' testimonials. Learn how Ennoble Care's dedicated team has made a positive difference in managing their conditions, improving disease management, quality of life, and providing compassionate support and effective coordination.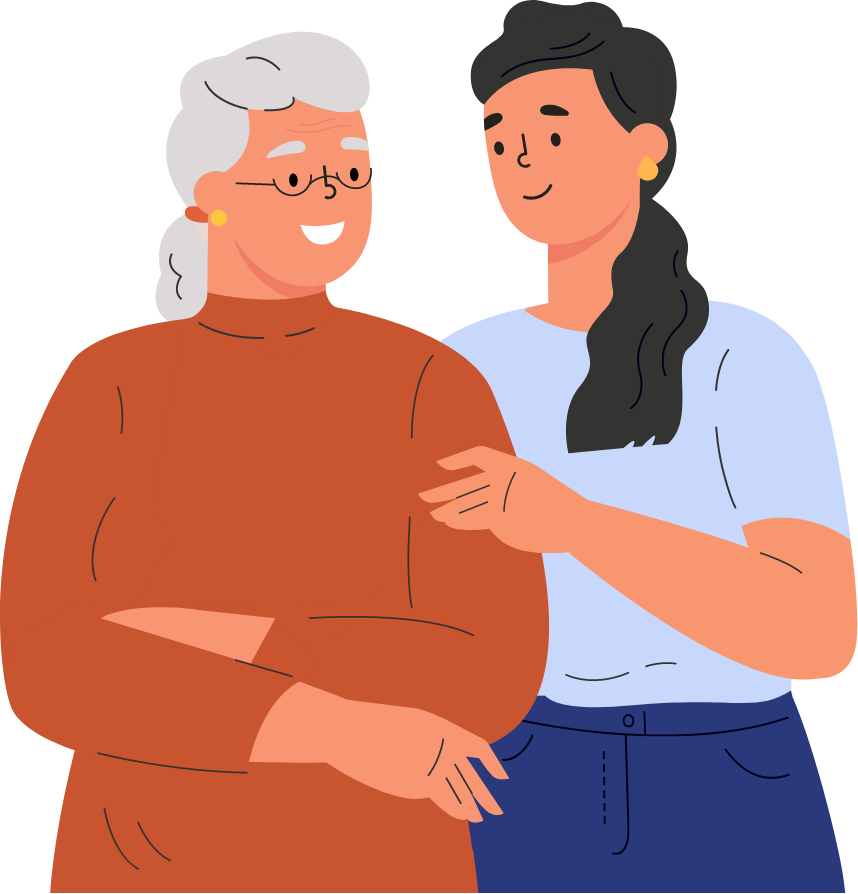 "I wanted to let you know how much I appreciate your agency's work. From the staff's patience in helping in scheduling appointments to quickly processing any essentials regarding my mom. Every phone call was handled in a pleasant and supportive manner. It was obvious it wasn't just a job to my mom's provider but how she invested in my mom's welfare. Simply you just need to know how wonderful our provider is. Her soft caring voice and engaging demeanor always put my mom at ease."
"Your professionalism, your subject knowledge, and your commitment to doing things the right way is so refreshing. I couldn't let the day pass without giving you a short note. Thanks so much for being our healthcare professional. We have the best and will tell all of our experience with Ennoble Care."
"Your professionalism, your subject knowledge, and your commitment to doing things the right way is so refreshing. I couldn't let the day pass without giving you a short note. Thanks so much for being our healthcare professional. We had the best experience with Ennoble Care."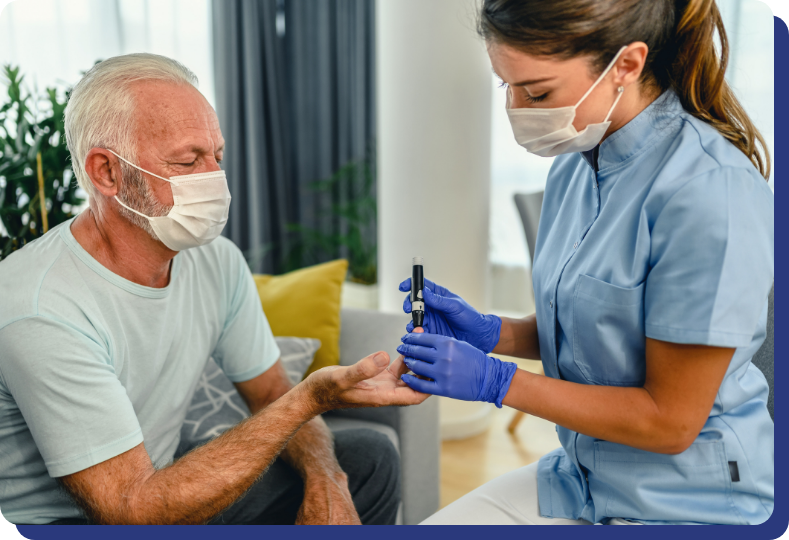 CARE CANDIDACY
Who Qualifies for Chronic Care Management?
At Ennoble Care, chronic home care is designed to support individuals with chronic conditions who require ongoing healthcare management. Qualification for chronic care management typically includes individuals with multiple chronic conditions or a single chronic condition that requires frequent monitoring, medication management, and care coordination. Eligibility may also be determined based on the level of complexity in managing the individual's healthcare needs.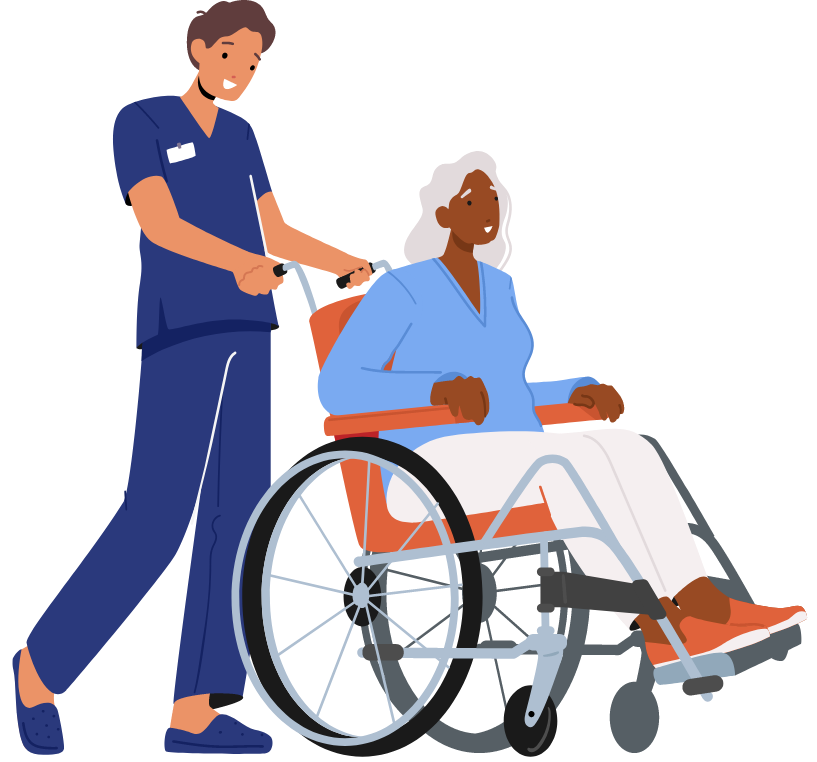 CONTACT US TODAY
Get Started with Chronic In-Home Care
Ennoble Care is dedicated to helping individuals access in-home chronic care services to manage their healthcare needs effectively. To get started with in-home chronic care management, simply reach out to Ennoble Care and express your interest in their services. A team of experienced professionals will guide you through the enrollment process, assessing your eligibility and specific healthcare requirements.
Contact us today to get in-home chronic care management!