In-Home Advance Care Planning Services
Our dedicated team of professionals is committed to providing in-home advance care planning support tailored to your unique needs. With Ennoble Care, you can rest assured that your healthcare preferences and goals will be respected, allowing you to maintain control over your future medical decisions.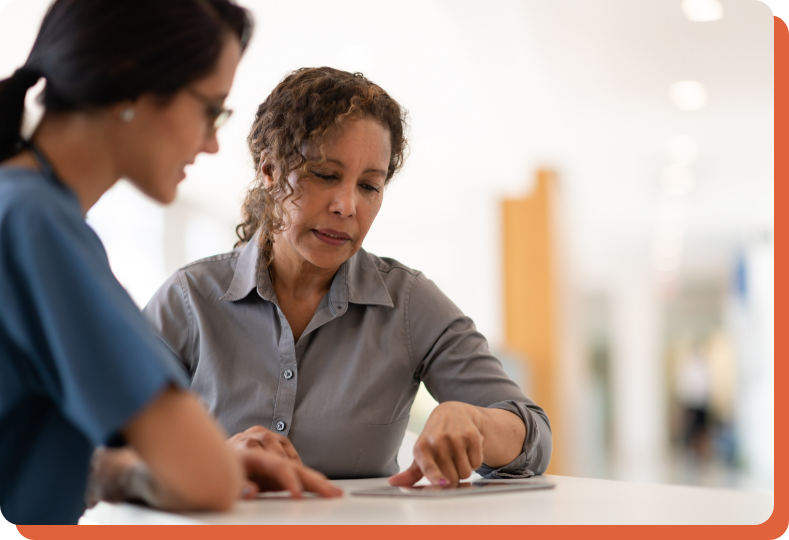 Planning Ahead, Living Fully
What is Advance Care Planning?
Advance care planning is crucial, involving decisions about future medical preferences when communication is challenging. It includes appointing a healthcare proxy, documenting treatment preferences, and discussing end-of-life goals with loved ones. This process ensures aligned healthcare choices with values, even when unable to express wishes, promoting autonomy, informed decision-making, and peace of mind for individuals and families during critical healthcare situations.
Charting Your Healthcare Journey
The Advance Care Planning Process
The advance care planning process is a vital step in ensuring that your healthcare wishes are honored, even when you are unable to communicate them. By engaging in this process, you can document your treatment preferences, appoint a healthcare proxy, and have meaningful discussions with loved ones about your end-of-life goals.
1
Initiate the Conversation
The first step involves initiating a conversation about advance care planning. This can be done by individuals themselves, healthcare professionals, or family members. It's important to choose an appropriate time and place where everyone involved feels comfortable and can engage in open and honest communication.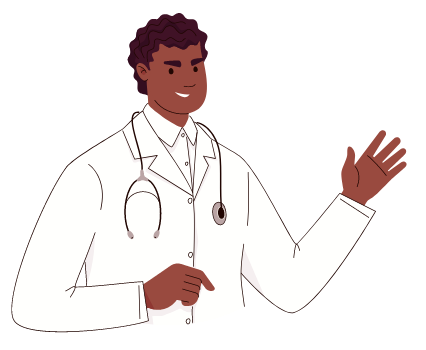 2
Identify Values and Preferences
During this step, individuals are encouraged to reflect on their values, beliefs, and personal goals related to medical care. They should consider various scenarios, such as end-of-life care, life-sustaining treatments, and quality of life. It is important to document these preferences, either through written documents like living wills or through discussions with designated healthcare proxies.
3
Communicate and Document
The next step involves discussing the identified values and preferences with loved ones and healthcare providers. Clear communication ensures that everyone understands the individual's wishes and can advocate for their preferences if needed. Written documentation, such as advance directives or healthcare power of attorney documents, can legally formalize these preferences and ensure they are respected.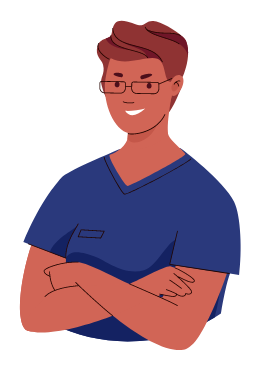 Advance care planning is not a one-time event; it should be an ongoing process. It's crucial to review and update the documentation periodically, especially during significant life changes or when medical conditions evolve. Regularly revisiting advance care plans allows individuals to ensure that their preferences align with their current circumstances and provides an opportunity to communicate any changes to relevant parties.
Making Informed Choices
Advance Care Planning FAQs
Discover the importance of this process, who should be involved, relevant legal considerations, and how insurance coverage factors in. Gain insights into the benefits of advance care planning and find resources to assist you in navigating this essential aspect of personalized healthcare.
Why is advance care planning important?
Advance care planning services allow individuals to maintain control over their medical care even when they are unable to advocate for themselves. It ensures that healthcare choices align with personal values and preferences, reduces potential family conflicts, and provides peace of mind to both individuals and their loved ones.
When should I start advance care planning?
It is recommended to start advance care planning as early as possible, preferably when an individual is healthy. However, it is never too late to engage in the process, regardless of age or health status. Life circumstances can change suddenly, so it's important to have plans in place before they become necessary.
What documents are involved in advance care planning?
Common documents used in advance care planning include a living will, which outlines specific treatment preferences, and a healthcare power of attorney or proxy, which designates a trusted person to make medical decisions on the individual's behalf. Other documents may include Physician Orders for Life-Sustaining Treatment (POLST) or Do Not Resuscitate (DNR) orders.
Can I engage in advance care planning if I have a chronic illness?
Absolutely. Advance care planning is especially important for individuals with chronic illnesses or terminal conditions. It allows them to maintain control over their medical care and ensures that their preferences and goals are respected throughout their healthcare journey.
Does insurance cover advance care planning?
Insurance coverage for advance care planning varies. Some plans may cover aspects like consultations and legal document creation. Check with your insurance provider for details on coverage and associated costs.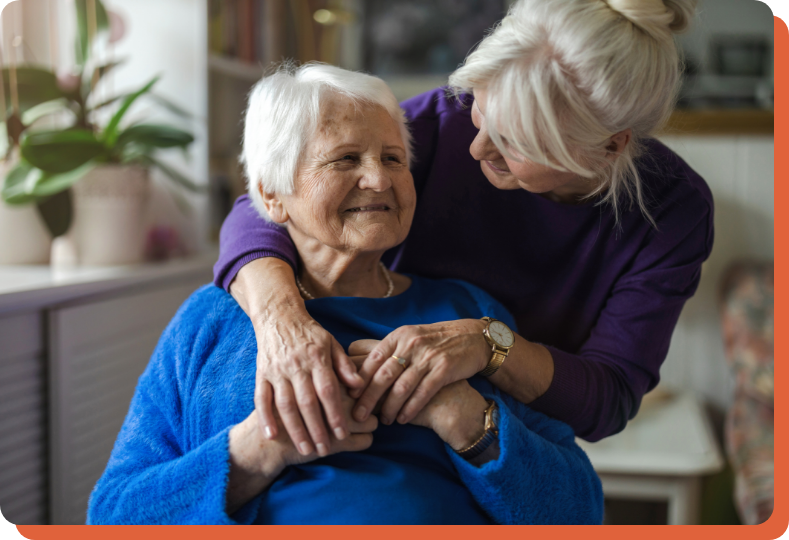 Aligning Care With Your Values
The Benefits of Advance Care Planning
Personalized Decision-Making: Advance care planning allows individuals to express their preferences for medical treatment and end-of-life care, ensuring that healthcare decisions align with their values and wishes.
Ensures Healthcare Consent: By documenting preferences in advance, individuals can ensure that their healthcare wishes are known and respected, even if they are unable to communicate or make decisions later on.
Reduces Stress and Anxiety: Knowing that one's healthcare preferences are established in advance can provide peace of mind and alleviate anxiety about uncertain future medical situations.
Facilitates Open Conversations: Advance care planning encourages open discussions among family members and healthcare providers, fostering better communication and understanding of each other's perspectives.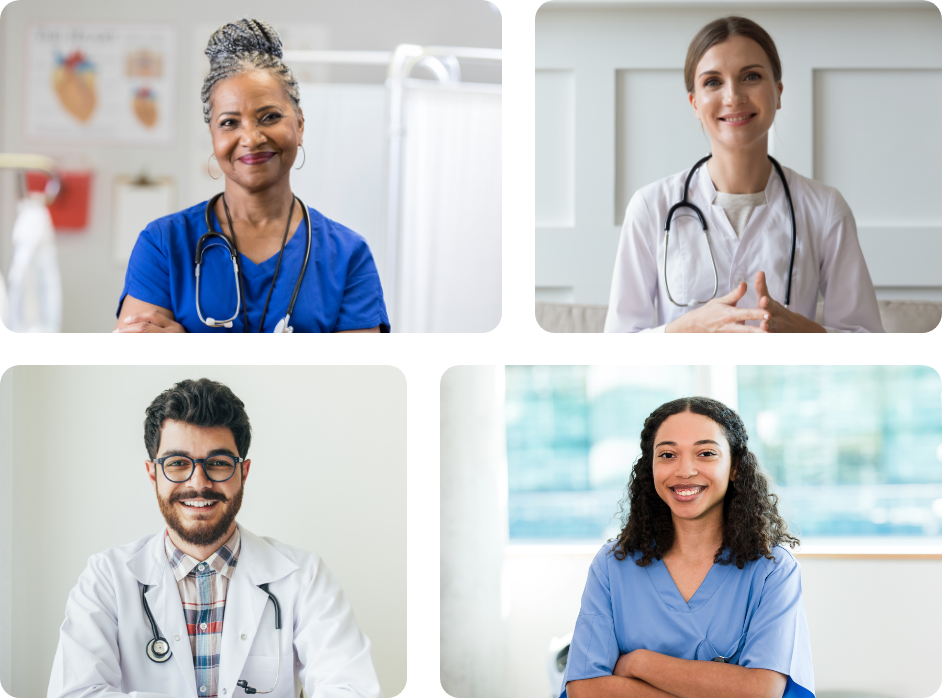 Your Partners in Care
Our Advance Care Planning Facilitators
Our highly trained professionals guide individuals and their families through the process of advance care planning with compassion and expertise. They possess a deep understanding of the complexities surrounding medical decision-making and end-of-life care. With compassion and expertise, they support open discussions about values, preferences, and goals, navigating legal and medical aspects. Empowering individuals, they ensure accurate documentation and effective communication of wishes to healthcare providers and loved ones.
Positive Reflections
Advance Care Planning Patient Reviews
We are proud to share the meaningful experiences shared by individuals who have entrusted us with their advance care planning needs. Our patients' testimonials reflect our commitment to quality care.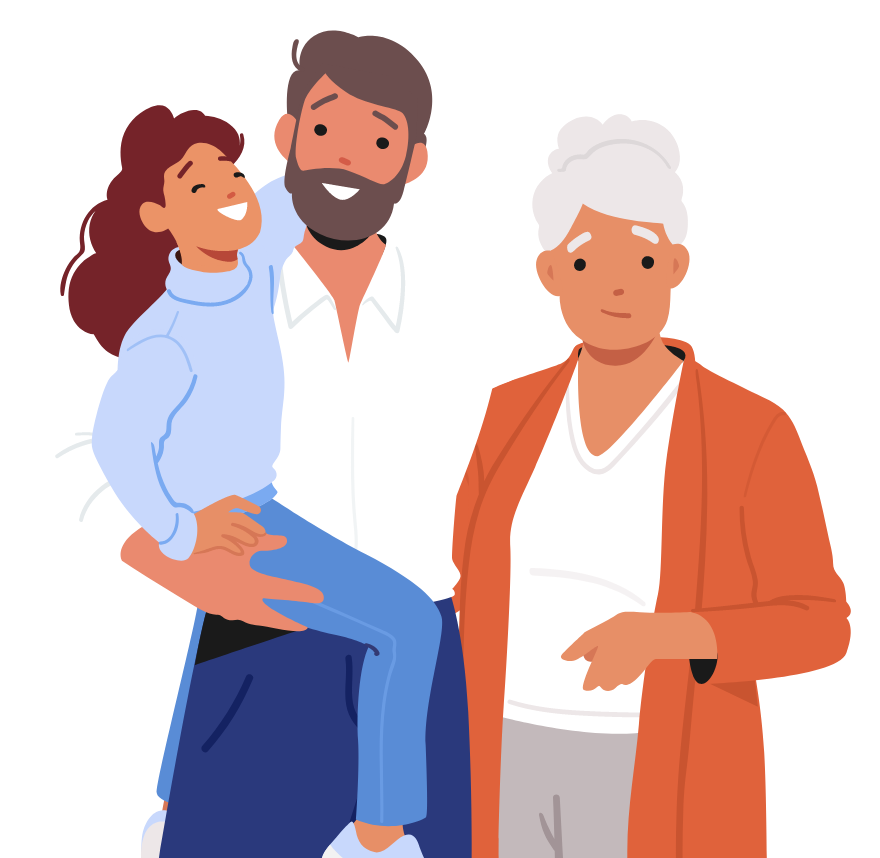 "I am 44 years old and suffer from several life-changing autoimmune illnesses. I was referred to palliative care. My nurse Anastasia was and is amazing! She listens and treats me like a human. She cares like truly cares. If you are looking for a place where you or a family need amazing care please look no further. To say they saved my life is an understatement."
"These lovely people all worked as a team. They ensured that their schedules were coordinated, supplies, and medications were readily available. These professional individuals arrived as strangers but soon became friends. They performed their duties with love and compassion, making the transitioning process for David and me much easier. The Ennoble team also provided a 24/7 support line to answer any questions or concerns that I had during this overwhelming process."
"I wanted to let you know how much I appreciate your agency's work. From the staff's patience in helping in scheduling appointments to quickly processing any essentials regarding my mom. Every phone call was handled in a pleasant and supportive manner. It was obvious it wasn't just a job to my mom's provider but how she invested in my mom's welfare. Simply you just need to know how wonderful our provider is."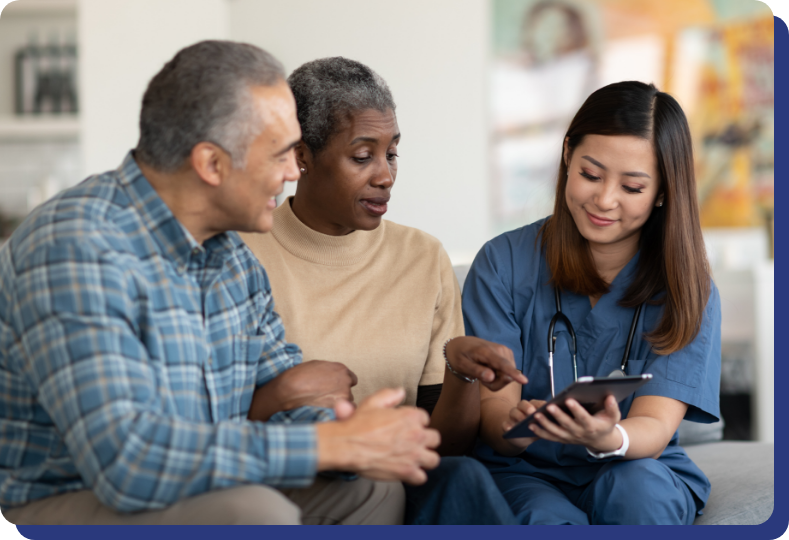 Proactive Preparation
When is it Time for Advance Care Planning in Palliative Care?
Advance care planning in palliative care is ideally initiated as early as possible in the patient's journey. It is recommended to begin the process when an individual receives a serious diagnosis or is entering the advanced stages of a chronic or life-limiting illness. By engaging in advance care planning early on, patients and their families have the opportunity to discuss treatment preferences, set goals, and make decisions based on the patient's values and desires. This ensures that the care provided aligns with their wishes and promotes a patient-centered approach.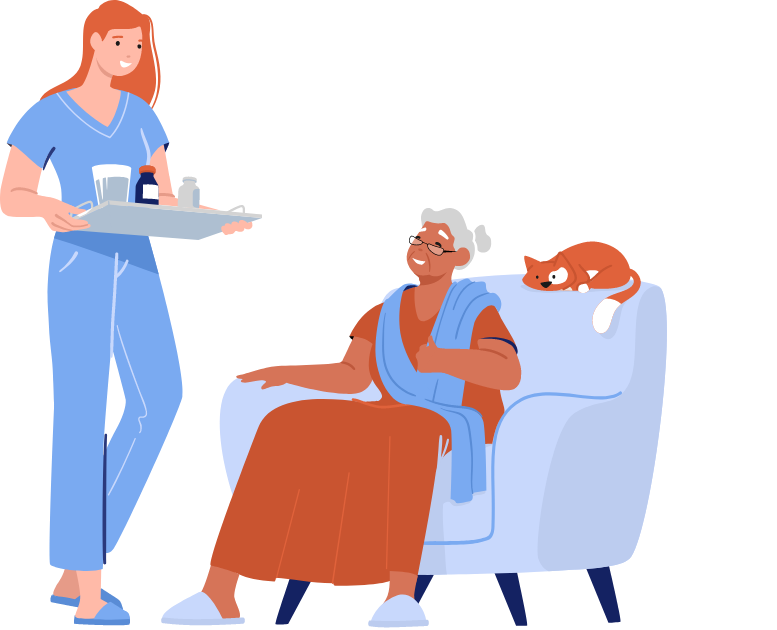 Contact Us Today
Get Started with Advance Care Planning Services
Take control of your future healthcare decisions by getting started with Ennoble's advance care planning services today. Our experienced team of professionals is here to guide you through the process, helping you document your treatment preferences and communicate your wishes to your loved ones and healthcare providers. Start the conversation now and ensure that your values and goals are respected during critical healthcare situations.
Contact Ennoble today to begin your journey toward your future.